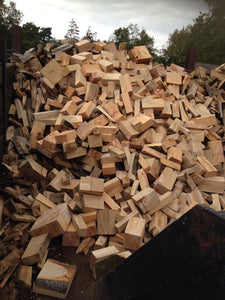 Softwood Milled Logs
Softwood Milled logs are off cuts from our sawmill and are wet meaning there will be sap content in them. However once dried for 3-6 months they will be dry from any sap and are fantastic for open coal fires.
All delivered options include VAT and delivery within a 10 mile radius. Please call for further delivery costs.